storyteller
more about our guests
Siriparn Sriwanyoung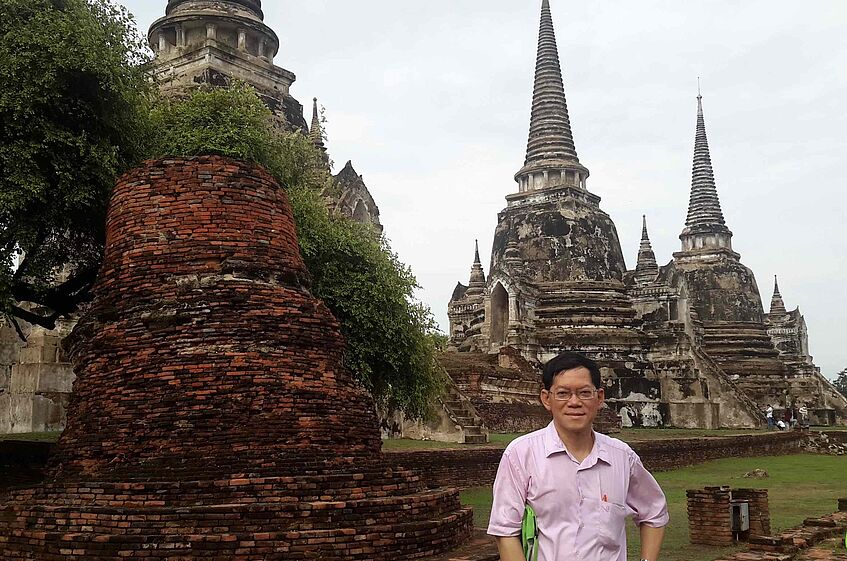 Siriparn Sriwanyoung
(Srinakharinwirot University Bangkok)
---
... is a Buddhist and strongly believes in Karma and spirits. He comes from Thailand, a country with delicious food and beautiful scenery. He likes to do research in Austria, and to start learning German to appreciate the language and culture of Austria.
Nicola Grove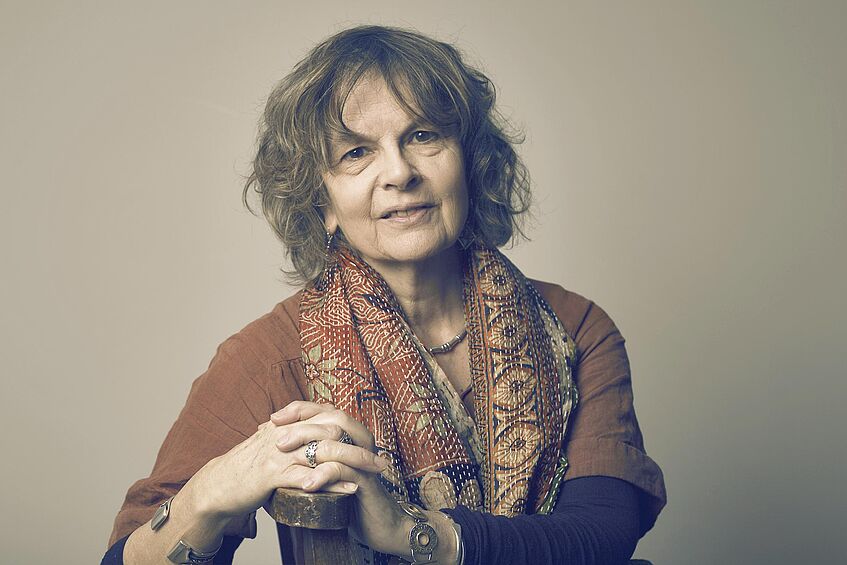 Nicola Grove
(University of Kent & OpenStoryTellers)
---
... her interest in stories and storytelling starts with memories:
"I learned stories from my two grandfathers, one of which was a professor of English, who developed my taste for leather-bound volumes on damp shelves of old bookshops; the other a merchant seaman, and captain of one of the last sailing ships, told me yarns of his adventures." Here you can read more about Nicola: http://www.drnicolagrove.com/about-me/4590699215
Raphael Zahnd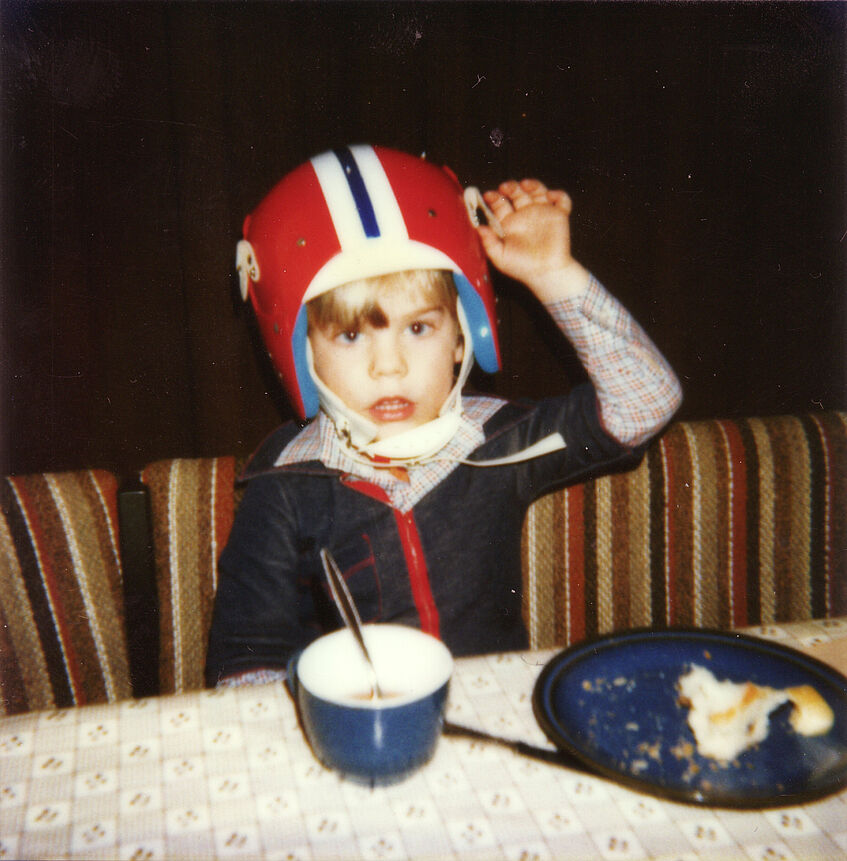 Raphael Zahnd
(University of Zurich & PH Schwyz)
---
... studied primary education at the Institut Unterstrass PHZH in Zurich (2002-2005). Subsequently, he worked as a special education teacher and studying special education and science of education at the University of Zurich. After graduation, he worked as a researcher at the Institute of Education at the University of Zurich. Today he is still working at the University and has an additional job as lecturer at the Pädagogische Hochschule Schwyz.
Janusz Janczukowicz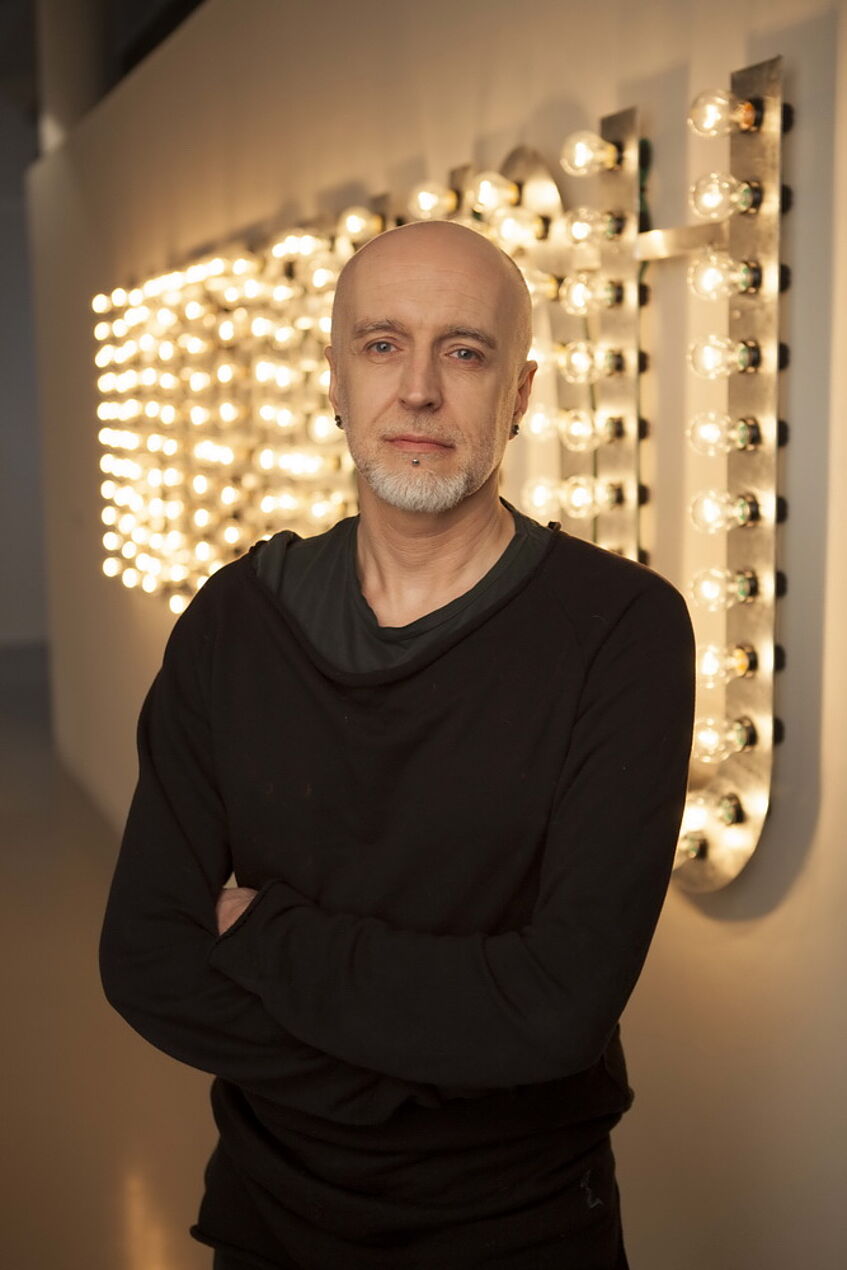 Janusz Janczukowicz
(Medical University of Lodz)
---
... is both a physician and a specialist in medical education. He is the head of the Centre of the Medical Education of the Medical University of Lodz. He teaches Polish and international students and teachers medical and academic professionalism, cultural skills and social competence. He is the member of the Executive and European Board of Medical Assessors focusing his activities on implementing cultural competence into medical exams.
Sabine Krause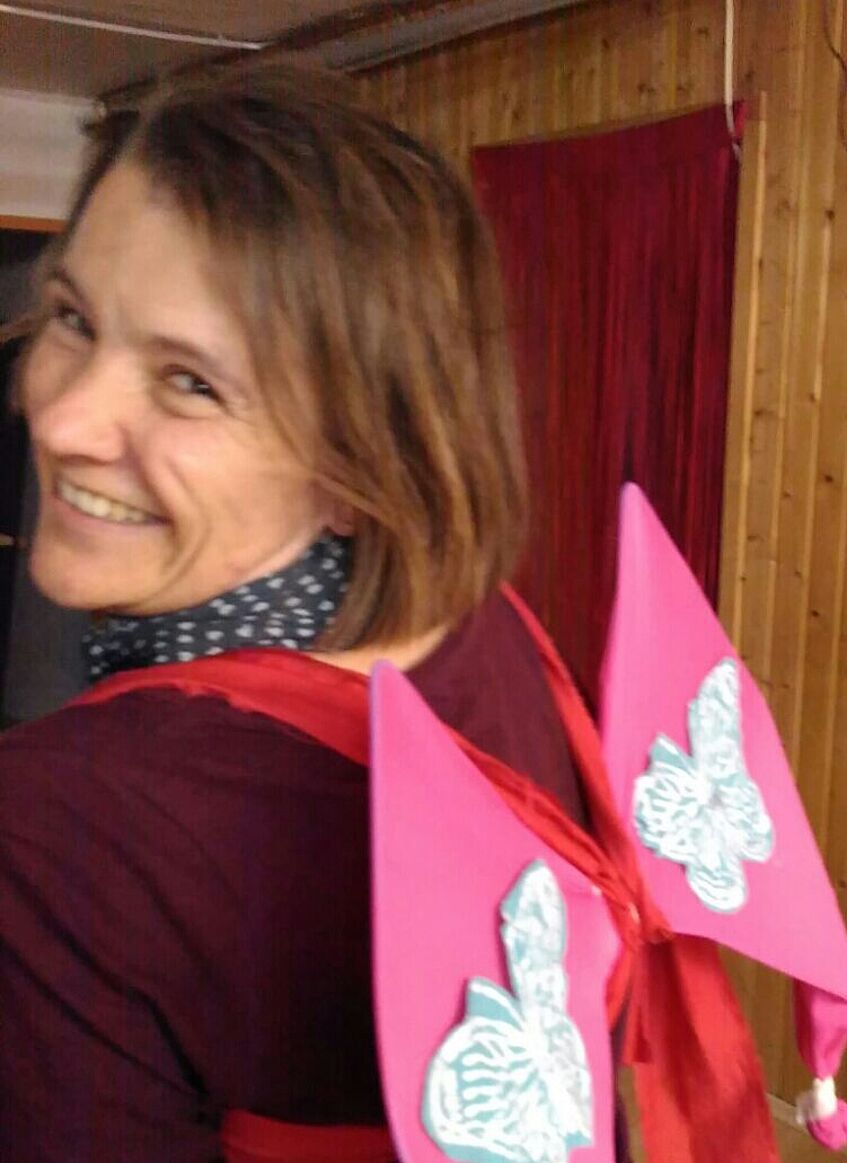 Sabine Krause
(TU Dortmund, before: University of Vienna)
---
... has been passionate about fairy tales, stories and storytelling ever since. She loves to read and learn about the world from it. There is only one better thing to do: traveling to the places around the world and meet new people, talk to them, listen to their stories. She is already thankful for the story tellers who shape the workshops and hopes that she can wrap up and frame their action in a round tables in the end of the workshops.